Turn On/Off Credit/Debit Card
In online banking or the mobile banking app:
1. Tap the card from the Card Management tile on the dashboard 
2. Tap " Turn On/Off Debit/ATM card."
You can also tap into an account and then open the  "Card Management" tab. 


To report any suspicious transactions or to declare your card Lost/Stolen, please call one of the following numbers: -
Quick Assist Lost/Stolen:
1-888-297-3416
Quick Assist Lost/Stolen (Collect/Outside the country):
(206) 389-5200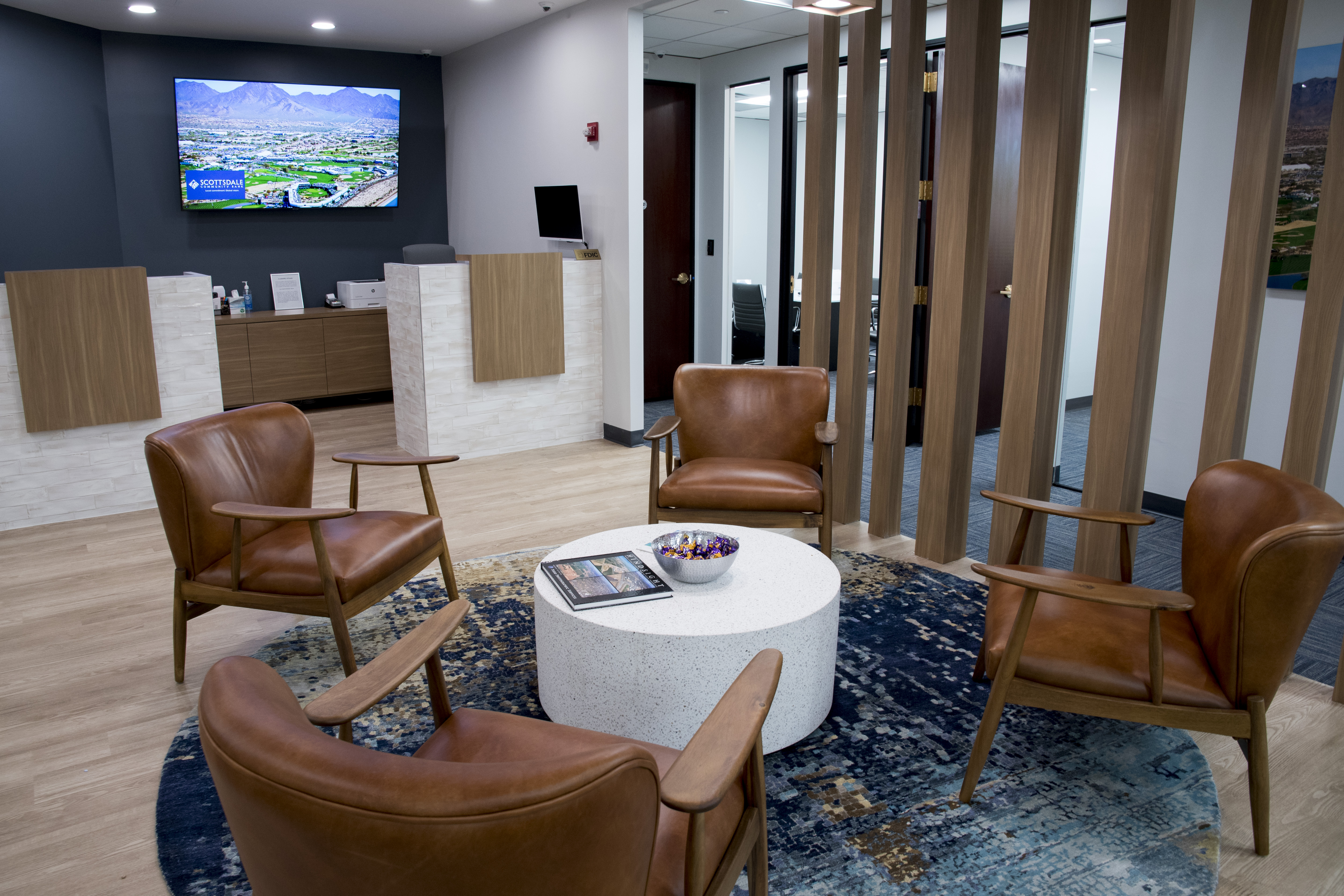 Looking for a great career opportunity?
Check out our job opening and learn more about a potential career with Scottsdale Community Bank. We'd love to meet you!