Owner Occupied Commercial Real Estate
Commercial Real Estate Lending
Finding a location for your business is easy with our Commercial Real Estate lending services. We offer all of the products of national banks, with the care and attention of your community bankers. Business Real Estate may seem overwhelming, but with Scottsdale Community Bank's fast and flexible options, we can find the loan that feels just right for your goals. Whether you're looking for a commercial space or investment property, Scottsdale Community Bank has loans to fill your needs.
Commercial Buildings
We specialize in helping our business customers purchase, expand, or build new commercial buildings used for their company's operation. From factories to office buildings, we can provide original financing for commercial real estate loans, or refinance this major asset of your company.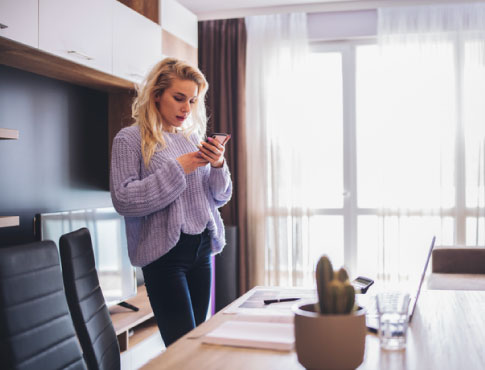 Have a question or need more information?
Contact us today and one of our representatives will get you the answers you need.