We understand you want to protect, preserve, and grow your hard-earned assets.
We are committed to working side by side with you to exceed your financial goals.
In keeping with that commitment, we offer you the following information to help you better manage your financial resources.
FDIC Money Smart News
: Money Smart is a comprehensive financial education curriculum from the FDIC designed to help individuals outside the financial mainstream develop financial skills and positive banking relationships. 
FDIC Consumer News
: FDIC Consumer News contains practical guidance on how to become a smarter, safer user of financial services. Each issue offers helpful hints, quick tips, and common-sense strategies to protect and stretch your hard-earned dollars. Click here for FDIC Consumer News.

MYMONEY.GOV
is the U.S. government's website dedicated to teaching all Americans the basics about financial education.

The Office of the Comptroller of the Currency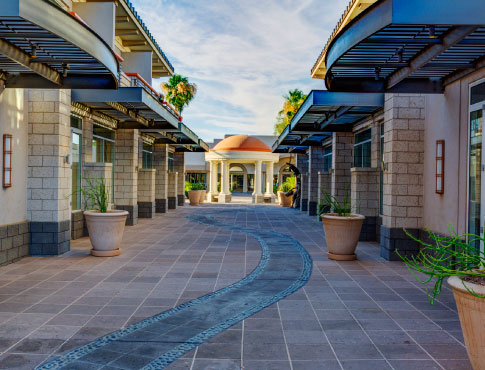 Come to our office and enjoy locally roasted coffee while you're here, or upon request, we'll bring our services to you.