Regular Savings
Whether you're opening your first personal savings account or adding to a long-term savings plan such as an IRA, Scottsdale Community Bank will help you safely save money for your goals—and your future.
$250 minimum opening deposit

Interest is compounded daily and paid quarterly to client

No service charge on accounts with minimum daily balance of $200 or more during the monthly statement cycle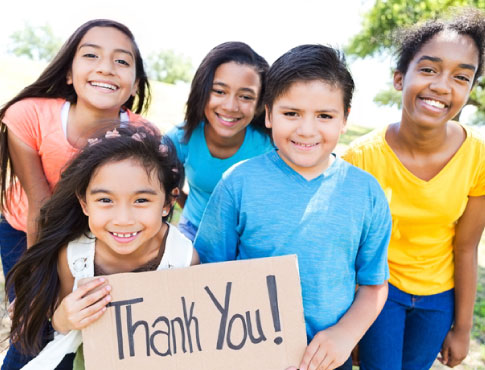 We believe the future of Scottsdale starts with us.
Community isn't just an idea. It's a commitment. See how we are actively engaging in the health and growth of our city.