Our real estate professionals understand the complex choices consumers face when buying, remodeling, or refinancing a home and are ready to assist you. We know you'll feel right at home with the knowledgeable and helpful staff in our lending department.
Scottsdale Community Bank offers fixed rate conforming and jumbo mortgages, First Time Homebuyer Mortgages, USDA, FHA, VA mortgages and Native American HUD loans. These mortgage types are typically sold into the secondary market. The bank also has other loan products which it can offer and retain in our portfolio. For example a 5/1, 7/1 or 10/1 ARM mortgage or a 5/1, 7/1 or 10/1 One-Time-Close construction-to-permanent mortgage that allows the homeowner to close once on a home they wish to have constructed.
We can help you with
Purchase and Refinance Loans
Conventional Mortgage Loans
Our Products
Nonconforming mortgage loans
Jumbo nonconforming mortgage loans to small business owners
FHA
Conventional
USDA
Native American HUD-184 Home Loan
Native American HUD-184 Single Close Construction Home Loan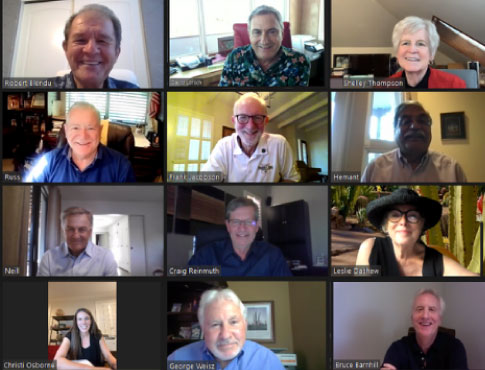 Get to know us.
Learn more about the smiling faces here to serve all your banking needs!