We're Building Our Team
Scottsdale Community Bank is a locally owned bank focused on the needs of individuals, families, businesses, and community organizations in Scottsdale. Our experienced team of bankers blends high-tech solutions with concierge bank service — creating more value by aligning tailored financial resources and services to match each client's needs.
We're not just looking for great bankers, but colleagues who illustrate great teamwork and leadership — entrepreneurs who are excited to help build a great bank and a great company. Most importantly, we want people who care about our clients, co-workers, and community.
If you feel like your background and interests position you to make a unique contribution to our clients and our team, please contact us by emailing your resume with a cover letter to nlecorgne@scbaz.com.  We look forward to hearing from you!
Scottsdale Community Bank is an equal opportunity employer that recruits, hires, trains, and promotes persons in all job titles without regard to race, color, creed, religion, gender, sexual orientation, marital status, age, national origin, political belief, veteran status, or physical disability.
Loan Administration Manager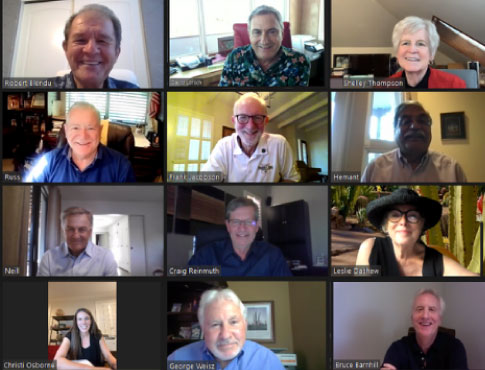 Get to know us.
Learn more about the smiling faces here to serve all your banking needs!