You never have to be strapped for cash again. With a Mastercard® credit card from Scottsdale Community Bank, you can always buy the things you need ... when you need them. We offer competitive interest rates, generous limits, and fraud protection.
Details
Low variable interest rates

No default rate

No annual fees

25-day grace period

All cards issued with security enhanced EMV Chip

Accepted worldwide

Quick and easy approval

24-hour customer service

Fraud protection

Turn On/Off credit card

Make payments locally or online at ezcardinfo.com

Browse through Mastercard® rewards
We've got you covered.
All of our MasterCard® debit cards come with protection. Your purchase history is monitored for  fraud patterns to identify uncharacteristic activity on your card. If fraud is detected, a fraud analyst will notify you and the bank of the suspected activity.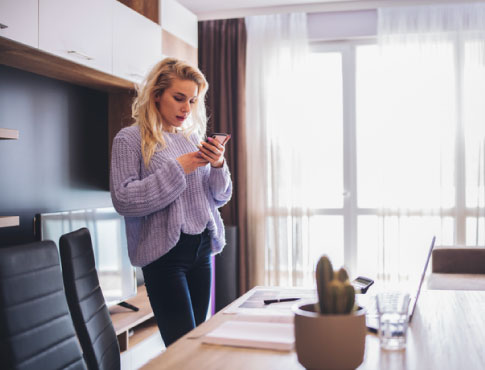 Have a question or need more information?
Contact us today and one of our representatives will get you the answers you need.