A certificate of deposit (CD) allows you to earn higher interest rates for depositing your money for a specific period of time. These FDIC insured, interest-bearing accounts can help you earn a higher fixed interest rate than you might with a traditional savings accounts. At Scottsdale Community Bank , you can receive:
Terms from 7 days to 5 years

Interest rates tiered based on amount and term of Certificate of Deposit

Interest rate fixed for term of Certificate of Deposit. Simple interest paid at maturity. Client may choose to have interest paid monthly, quarterly, semi-annually or annually

Interest paid monthly, quarterly, or at maturity

Interest paid by adding back to CD, deposit, or by check

Renews automatically

$1,000 minimum deposit to open

Certificates of Deposit automatically renewed unless otherwise requested

There is a penalty for early withdrawal.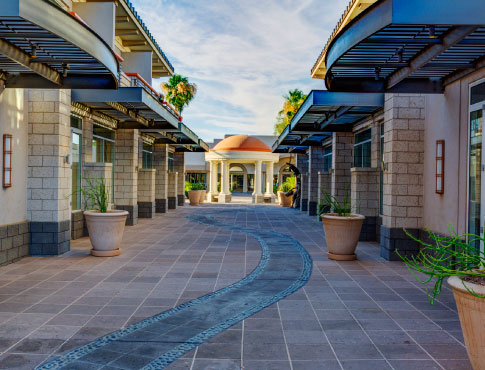 Get to know us.
Learn more about the smiling faces here to serve all your banking needs!