Individual Retirement Accounts (IRAs) are tax-advantaged accounts specifically set up to be used during retirement. Save for retirement now so you can enjoy your golden years in style. Enjoying a carefree retirement requires planning, and it begins by working with the right financial partner. At Scottsdale Community Bank we make it easier to reach your long–term financial goals with a Traditional or ROTH IRA as well as Keough, SEP, Education and other retirement accounts.

A Traditional IRA allows you to defer taxes on the earnings on your contributions until they are withdrawn.

The ROTH IRA gives retirement savers a different incentive- nontaxable distributions. Regular ROTH IRA contributions are not tax deductible, so owners will not pay federal taxes on distributions of these contributions.
Interest compounded quarterly

Interest paid quarterly

Renews automatically

$1000 minimum deposit to open

Early withdrawals are subject to IRS penalties if before 59 1/2.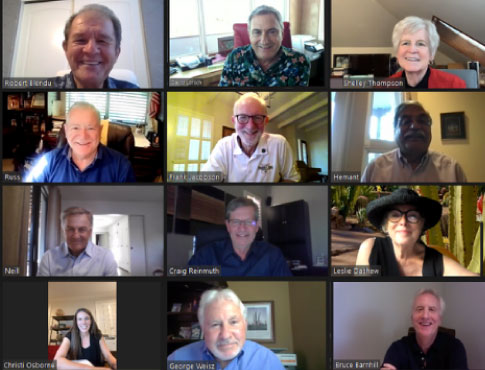 Get to know us.
Learn more about the smiling faces here to serve all your banking needs!