Life can change quickly. Whether your family is expanding and you need a new vehicle or you're planning on refinancing or moving to a new home, Scottsdale Community Bank is here to help you finance life's necessities.

At Scottsdale Community Bank, we understand investments can be expensive. With our extensive selection of personal loans, though, you can breathe easy knowing your financial goals are achievable.

With the stock market reaching highs and financial decisions to realize profits through the liquidation of personal investment positions, Scottsdale Community Bank can make personal loans based on investment portfolios.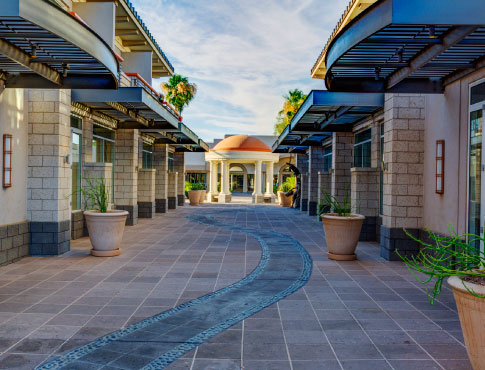 Get to know us.
Learn more about the smiling faces here to serve all your banking needs!