Construction loans include short term loans to the individual homeowner to construct their proposed new homestead or weekend home.
Scottsdale Community Bank offers to the individual homeowner a short term note that is interest only monthly. The loan is a draw note and advances as work on the home progresses and is in place. A general contractor must be used and the homeowner cannot act as their own contractor. The loan to value is governed by loan dollar size. This construction loan product requires that the permanent financing be available and verified either through Scottsdale Community Bank or another financial institution/mortgage company. If you are interested in this product you may also have interest in the "one-time-close" construction-to-permanent product which is discussed under the mortgage tab.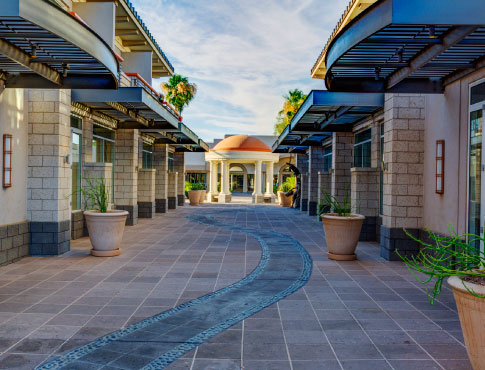 Come to our office and enjoy locally roasted coffee while you're here, or upon request, we'll bring our services to you.