Debit Cards
We offer a couple of ways you can deactivate your Debit Card if the card is lost, stolen, or you suspect unauthorized transactions on your account.
During normal banking hours
Call (480) 750-1000 and speak to one of our Concierge Bankers
Outside normal banking hours
Both of the following options are available 7 days / 24 hours.

On the Internet using our online banking system (recommended):
Login to your Internet Banking Account

Click on the Options tab

Select the Report Debit Card Lost/Stolen menu

Check the Lost/Stolen box next to the appropriate Debit Card and click Submit

Your card will be deactivated immediately.

Credit Cards
24/7 Notice
Call 1-800-367-7576 and speak to a representative of Card Services, the Bank's credit card service provider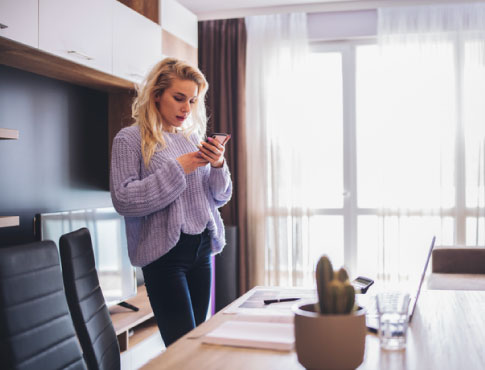 Have a question or need more information?
Contact us today and one of our representatives will get you the answers you need.