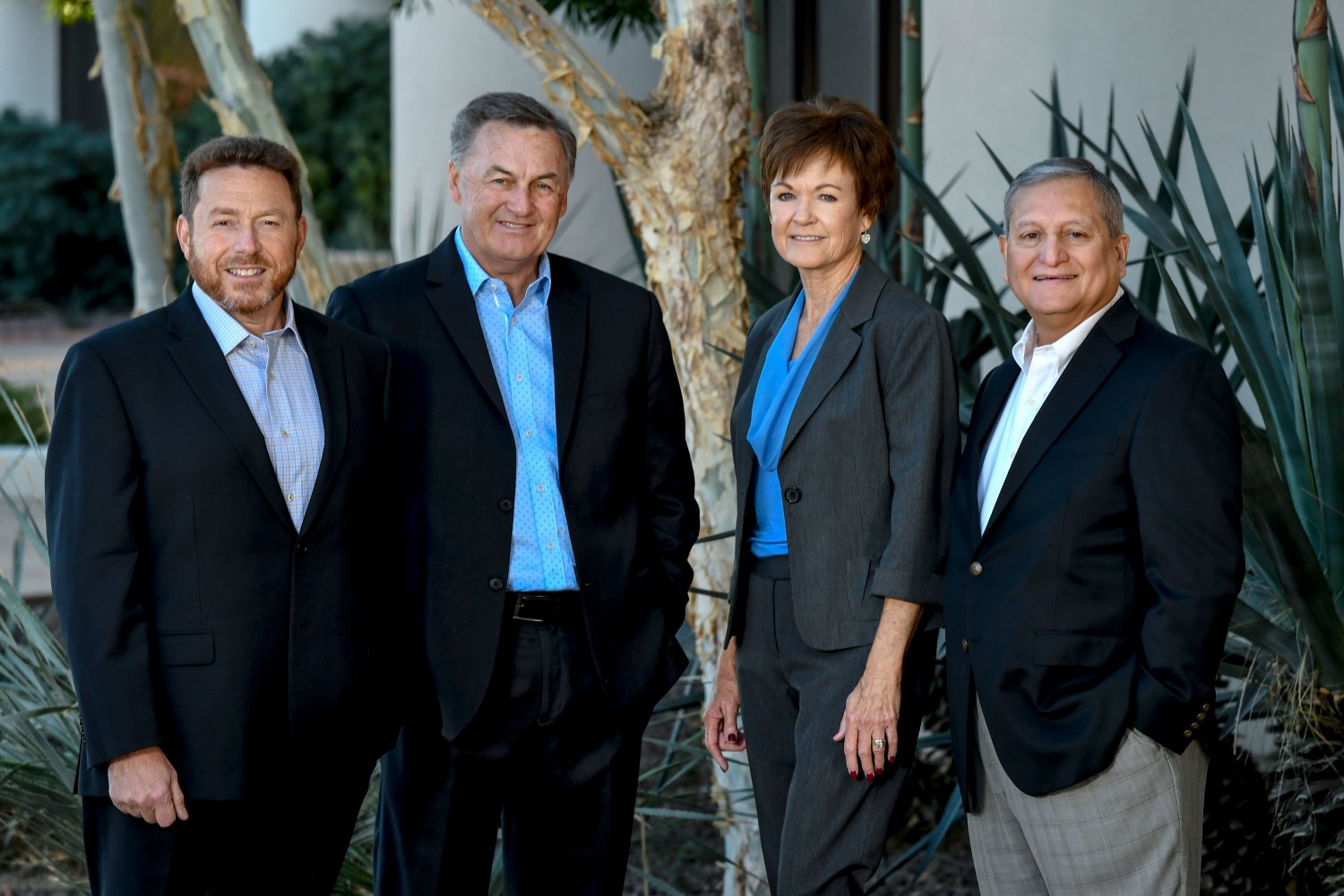 neill lecorgne - president & ceo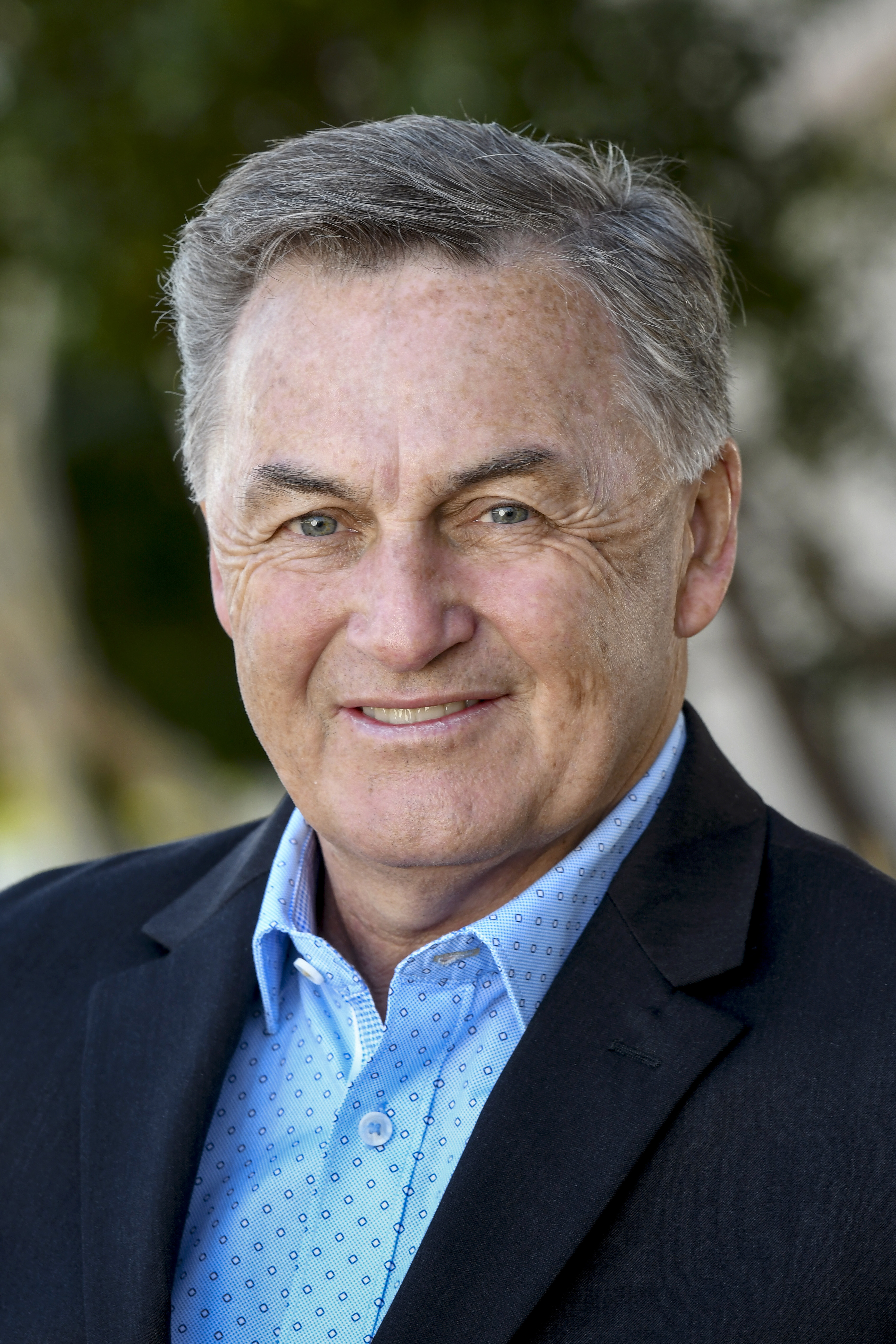 Neill LeCorgne is President and Chief Executive Officer of Scottsdale Community Bank. Neill has over thirty-seven years of experience in the financial industry including eleven years as President and Director of a multi-bank holding company in the state of Florida comprising a lead bank in South Florida and a de novo bank in South Carolina, four years as manager of a corporate banking team at a super-regional bank, fifteen years serving financial institutions as Director of Business Development and Marketing for the Federal Home Loan Banks of Atlanta and Seattle and two years at a FinTech company.
At the multi-bank holding company Neill led the day-to-day operations of the lead community bank and oversaw the chartering, strategic planning, and execution of an ongoing business plan and budget for the de novo bank. At the Federal Home Loan Banks Neill developed a consultative business approach to institutions, working with more than 250 banks across the Southeast and Pacific Northwest. Neill brings working knowledge of the banking industry and strategies to enhance financial institution earnings, efficiency, and shareholder value. 
Steve cohen - EVP, CCO & COO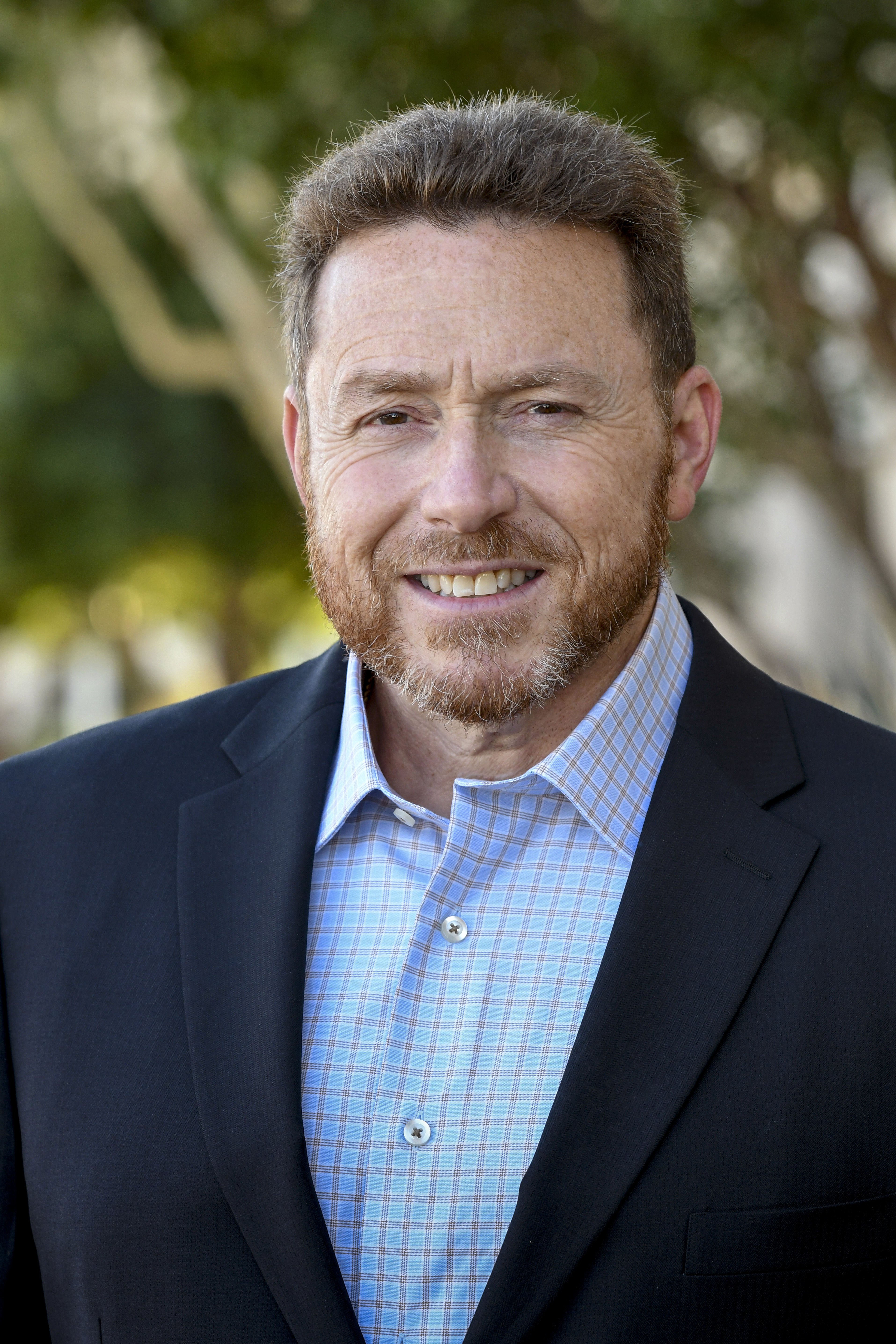 Stephen (Steve) Cohen is a career banker possessing more than 34 consecutive years of experience in a multitude of operational, retail, lending, managerial, regulatory and risk management roles within both community bank and regional bank environments.
Recruited by a regional bank in the state of Florida upon graduation from college, Steve received formal managerial, credit and operations training and went on to manage several retail branch offices as well as to open a new branch office. Steve then went on to join a small community Bank in the same market and helped grow that institution into a multi-bank holding company over his 23-year tenure. Under the holding company, he held various managerial and risk management roles throughout his tenure including serving as the lead bank's Compliance Officer and Chief Credit Administration Officer and served as a key member of the team responsible for establishing and supporting a de novo bank in South Carolina. 
Remaining on staff following two subsequent mergers, Steve went on to successfully implement new lending risk management roles and departments and successfully implemented a new automated loan product line for the successor institutions. During his tenure, he served as the bank's Regulatory Risk Liaison as well as Director of its Loan Pre-Closing Review department before joining the Scottsdale Community Bank Executive team.
Steve brings the Scottsdale team and the institution his tenured experience in risk management, lending and retail operations, strategic planning, regulatory compliance, legal, IT and security.
Steve received his Bachelor's degree in Business Administration from Florida Atlantic University and his MBA degree from Nova University. He was active in several community organizations including as co-developer, charter loan committee member and Chairman of the NW Pompano Beach Small Business Loan Fund.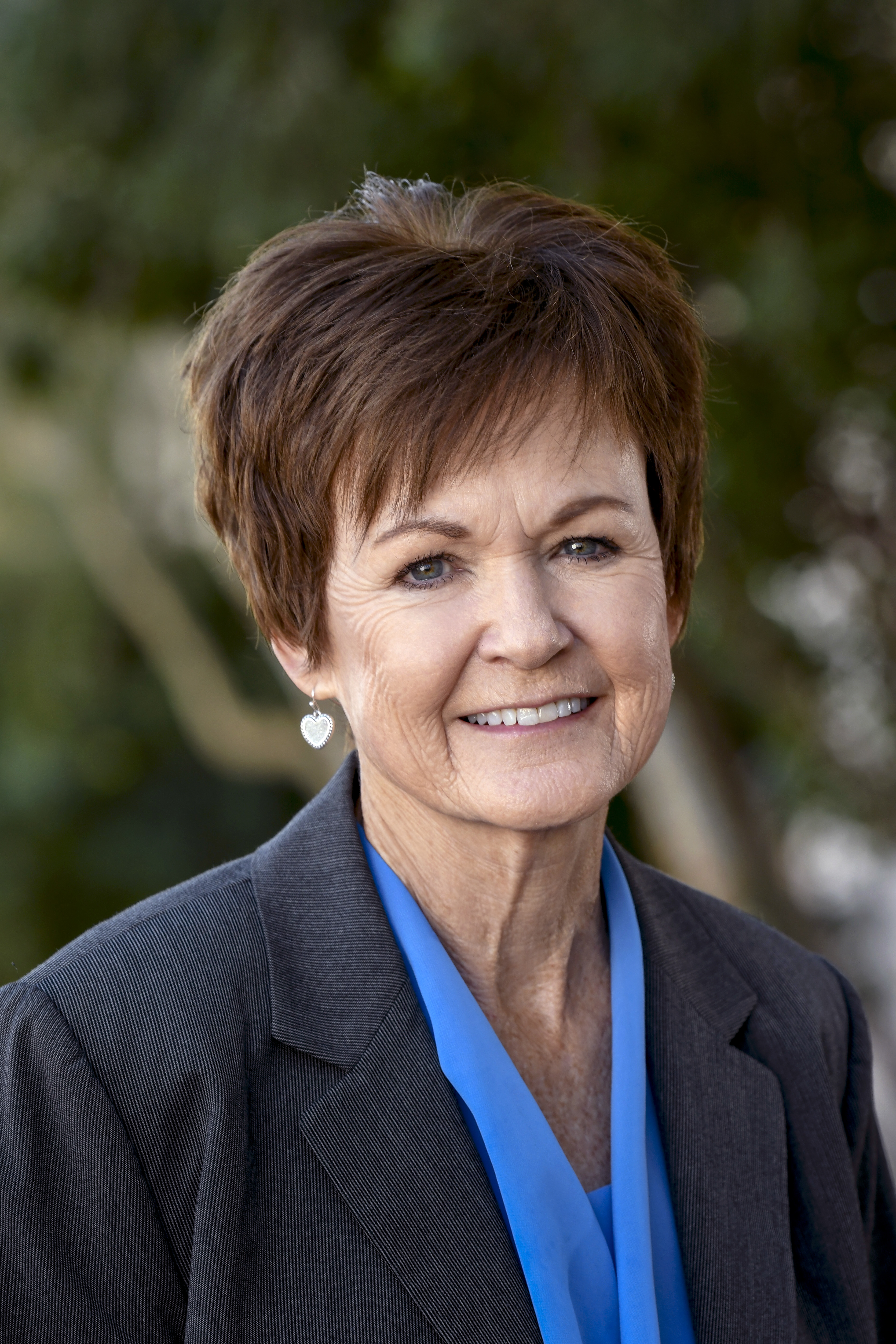 Alice Wilcox is Executive Vice President, Chief Financial Officer of Scottsdale Community Bank where she has been a member of the executive team since 2019.  She comes to the bank with experience in various financial institutions both large and small as well as private industry and healthcare.  Alice has previous experience opening a new bank, serving as the Chief Financial Officer of a community bank that opened in 2007. 
Prior to joining Scottsdale Community Bank, she served as the President and Chief Executive Officer of a mid-sized credit union.  
Alice is licensed as a Certified Public Accountant and holds a B.S. in Accountancy from Arizona State University.  She is a graduate, with honors, of Pacific Coast Banking School, University of Washington. 
Active in her community, Alice serves as the Treasurer for the Central Arizona College Foundation.  She has been named to the Central Arizona College Wall of Success and has been a keynote speaker for graduation ceremonies.
Alice also enjoys volunteering for community events and serves as a leader for college age adults in her local church and on the community college campuses.
Victor Alonzo - SVP Senior Lender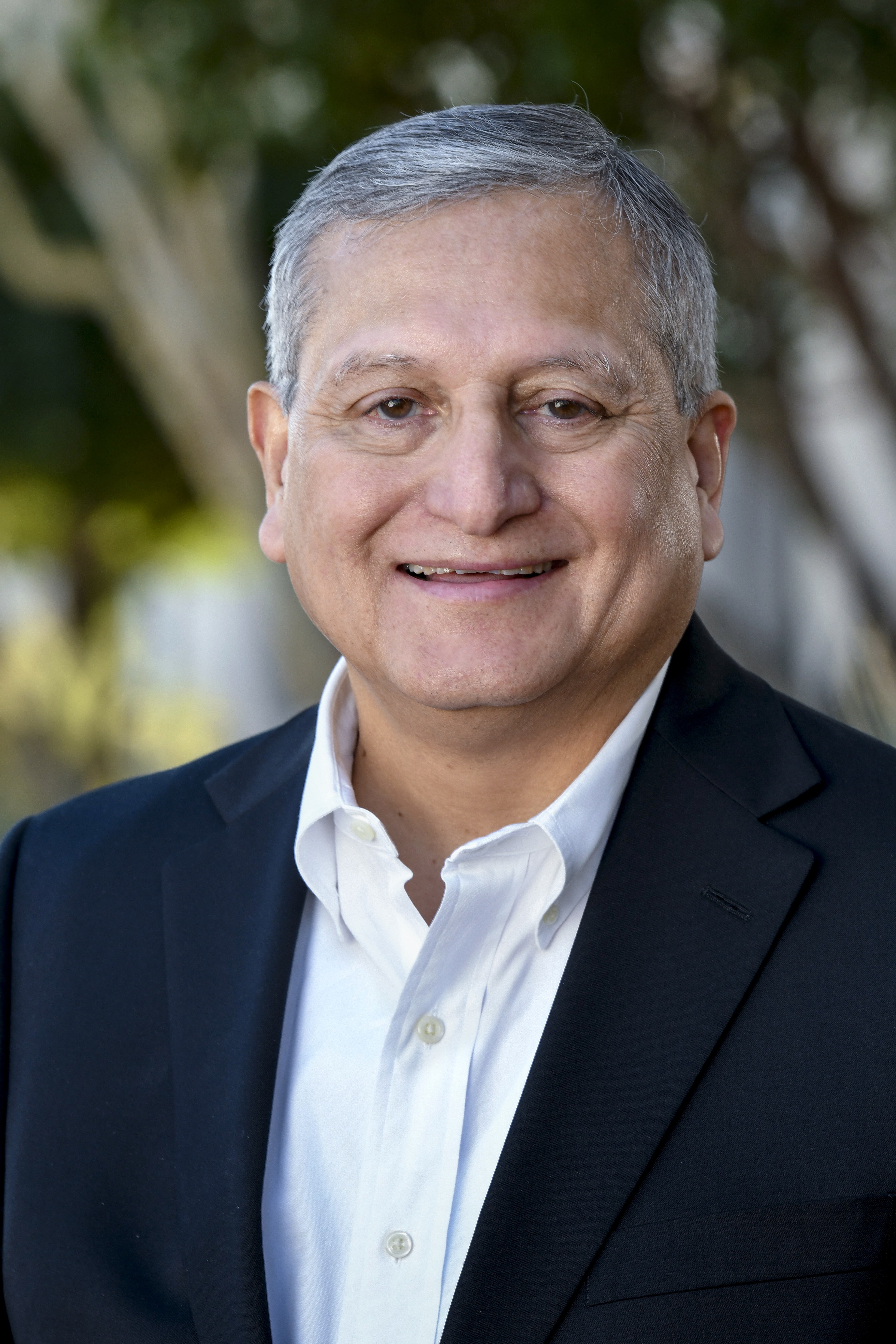 Victor Alonzo's experience in the banking community spans over 40 years. He has been in the Arizona community as a Senior Lender for 32 years primarily in the Scottsdale Market.  He brings his extensive banking experience to Scottsdale Community Bank as the Senior Vice President, Senior Lending Officer. 
Victor served 5 years as a Community Bank Market President and has a proven history of building a successful banking enterprise including the opening and leadership of a de novo bank. 
He has expertise in managing core banking functions including business development, risk management, bank technology, planning and bank operations. Victor has also been a member of Credit Committee, managed a staff of professionals including investment managers, trust officers, business development professionals and other key banking staff. Victor has also served as a bank operations manager.
Victor has great experience and expertise in building strong client relationships focused on serving the needs of the client and contributing new bank revenue to the bank and shareholder value to investors. 
Victor is very committed to Scottsdale and the community organizations he serves. He has leadership experience with multiple non-profit organizations, most recently the Arizona Hemophilia Association and the Arizona Business Council. He served both organizations as Treasurer and Finance Committee Chair. Victor has also contributed many hours as a volunteer for multiple events with The United Way and the Scottsdale Boys and Girls Club, among other organizations. 
Victor received a Bachelor of Science in Business Administration (BSBA) degree from Regis University.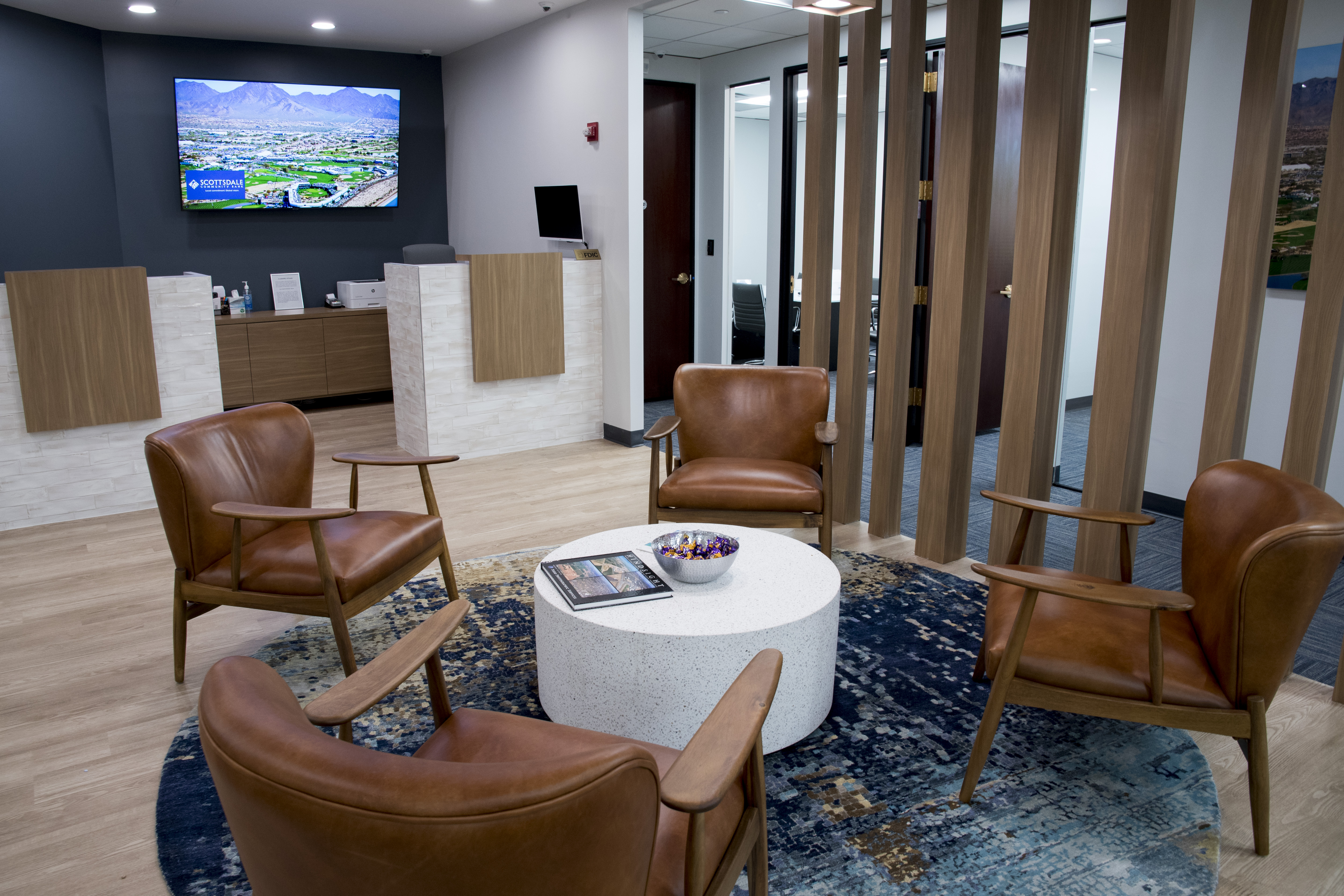 Looking for a great career opportunity?
Check out our job opening and learn more about a potential career with Scottsdale Community Bank. We'd love to meet you!