In today's environment, some banks are reluctant to make loans. Scottsdale Community Bank is not. We believe you deserve some credit, call or come by Scottsdale Community Bank today and let us help with a business loan that's just right for you.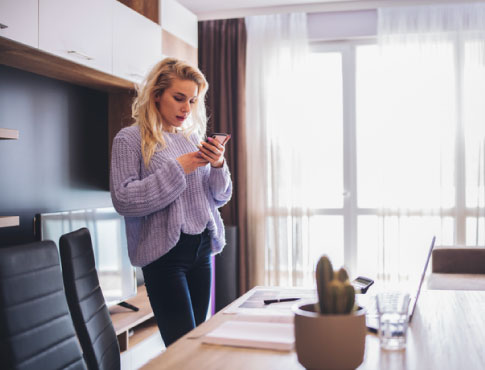 Have a question or need more information?
Contact us today and one of our representatives will get you the answers you need.