Insured Cash Sweep (ICS)
If you have personal deposits at a single bank in a single-ownership capacity, then you can access up to $250,000 in FDIC insurance at that bank.

But with the ICS, or Insured Cash Sweep®, service, you can access multi-million-dollar FDIC protection with Scottsdale Community Bank.
Scottsdale Community Bank offers Insured Cash Sweep as a member of a unique network – the ICS Network. Everything is handled through our bank. When you place a large deposit with Scottsdale Community Bank as an ICS Network member, our bank uses the ICS service to place your funds into demand deposit accounts (using the ICS demand option), money market deposit accounts (using the ICS savings option), or both, at other FDIC-insured member institutions.

The placement of your business funds occurs in increments below the standard FDIC insurance maximum of $250,000 so that both principal and interest are eligible for FDIC insurance. By working directly with our bank, you can access insurance coverage from many. And, you receive just one regular, monthly account statement.
How ICS Works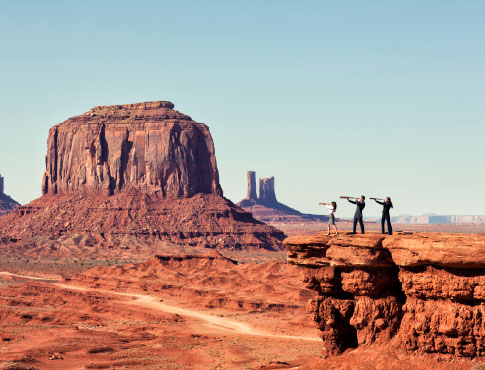 Looking for a great career opportunity?
Check out our job opening and learn more about a potential career with Scottsdale Community Bank. We'd love to meet you!