Group Banking
Group Banking is a dynamic suite of financial solutions designed to help you take your finances to the next level. When your employer participates in Group Banking by Scottsdale Community Bank, you are eligible to take advantage of this program.

Additional services included:
Choose the checking account that fits your needs and enjoy no monthly service fee when you meet one of our simple qualifiers

Credit toward closing costs on a mortgage

Credit toward closing costs for a Home Equity Line of Credit

Unlimited no-fee money orders and official checks

Plus, enjoy other promotional offers as available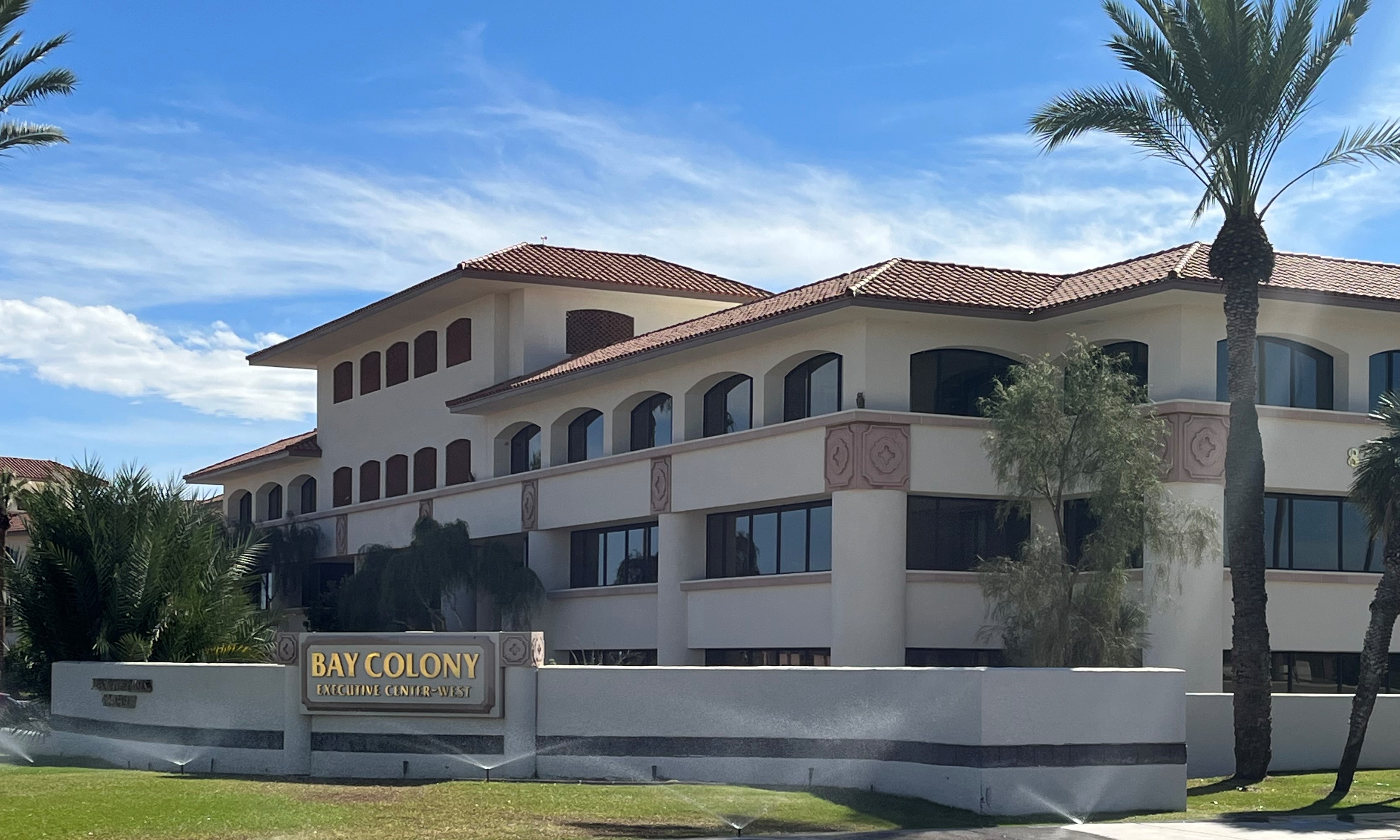 We believe the future of Scottsdale starts with us.
Community isn't just an idea. It's a commitment. See how we are actively engaging in the health and growth of our city.