Master Escrow Analysis
Service allows client to maintain escrow funds in one SCB account while providing separate escrow sub-accounts for clients, summarized in a single monthly statement for convenience. This time-saving and money-saving service is ideal for organizations that spend time and expense in processing escrow accounts for clients.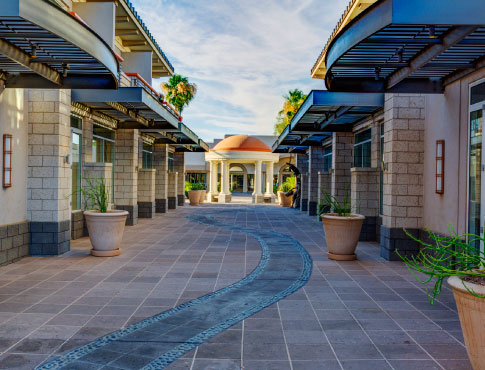 Come to our office and enjoy locally roasted coffee while you're here, or upon request, we'll bring our services to you.