History, Vision, & Values
Welcome to Scottsdale Community Bank

As Downtown Scottsdale continues its metamorphosis to grandeur, so too arises a bank founded upon a global vision that serves businesses, their families and community organizations. As your dedicated partner with traditional values, we deliver innovative solutions.
Scottsdale Community Bank comes into existence nurtured by a conviction that consistent effort and innovative ideas are the DNA of growth. We are committed to long-lasting relationships with individuals as well as with small and mid-sized businesses, the driving force of Scottsdale's economy.
It is particularly significant, and stated with a subdued tinge of pride, that Scottsdale Community Bank is the first locally owned and operated bank to open in Scottsdale since before the financial crisis. Established by local entrepreneurs, business owners and leaders, the bank fills the gap created by the remote-controlled, out of state services provided by large financial institutions which are unaware of the community needs and the services that only a "neighborhood" bank can provide.
It is our conviction that most, if not all, of Scottsdale's monetary resources must stay in Scottsdale, thus fueling its growth. For that reason, we aid businesses in controlling their own destiny by providing state-of-the-art financial services delivered by a neighborhood financial institution whose fiscal decisions are kept local. No one recognizes or has the ability to execute those opportunities better, faster, and with greater insight than local decision makers. We believe it is our responsibility to provide opportunities for our shareholders, our customers, our employees and the community we serve. As part of a network of community banks, we are able to offer local banking while retaining the ability to extend our reach and services way beyond those of the typical community bank.
We recognize and respect the challenges small business owners face. You can rely on us to simplify your life. We promise a quick response to loan requests, multiple ways to access your accounts, and direct access to the decision makers of the Bank. Talk to one of our professional bankers about remote deposit capture, online banking, and cash management services. In the real world, time is indeed money. Our foremost objective is to save time and money for and on behalf of our customers.  
We provide exceptional and superior personalized financial services to small and mid-sized business owners, non-profit organizations, special groups and individuals. 
We serve each customer's complete financial needs, meeting and exceeding each and every one of their expectations. We provide our customers with the highest level of personal service as we maintain and protect their privacy and security. In the performance of those tasks we maintain a cost effective manner, having the interest, respect and value for our clients, employees and stockholders at the forefront of our concerns.
We are a "locally grown" bank with global vision that serves businesses, their families and community organizations. As your dedicated partner with traditional values, we deliver innovative solutions.
We set standards by which other banks, both community and national, should be judged. We constantly find ways to improve on what we do by anticipating the requirements of small businesses. In the process, we provide and implement innovative, cutting edge financial services delivered and executed at the local level. We are, at all times, developing new ways of proactively addressing and facilitating our customers' needs. We help local businesses control their own increase by means of close communication assist and support them in the allocation and redirection of their resources in the most effective way, concurrent with their objectives.
As a consequence, we become the city's cornerstone by demonstrating unfailing reciprocal trust with our clients. That is the foundation of lasting financial relationships. We expand the impact in our areas of expertise and influence with well-managed growth, thus increasing our ability to improve the lives of our clients, employees, stockholders and the community in which we all live and in which we consider impeccable business practices as the Bank's greatest contribution.
We will be known for our people who:
Put our clients first 
Value mutual respect and loyalty 
Accept accountability 
Are decision makers 
Practice teamwork 
Are dedicated to community service 
Make us the workplace of choice
Our clients will know us as:
Trustworthy partners
Timely and innovative when providing solutions
The bank of choice
Our community will know us as:
Leaders 
Philanthropic 
Quality of life advocates
Our shareholders will know us as:
A safe and sound company
A profitable company
A source of pride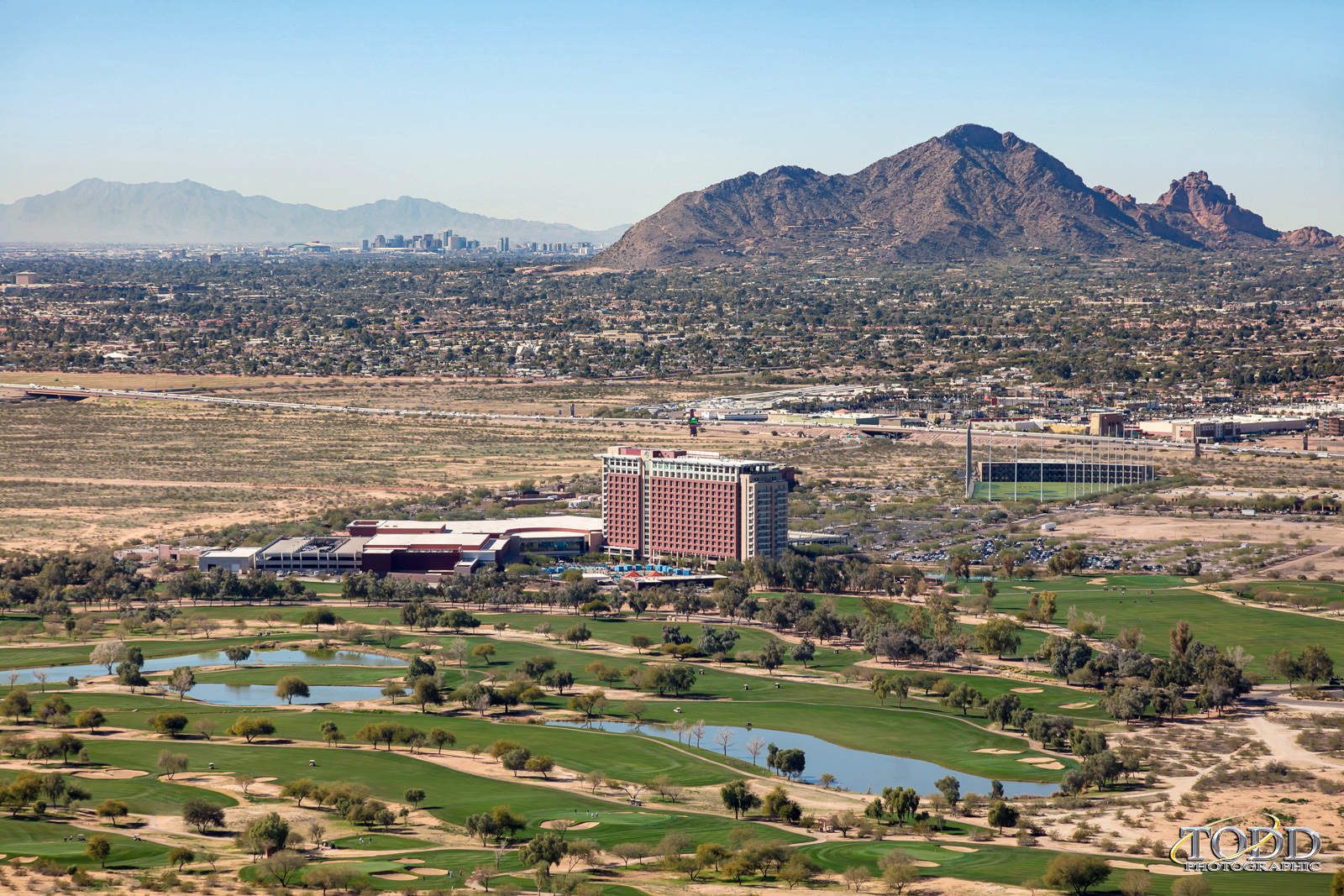 Come to our office and enjoy locally roasted coffee while you're here, or upon request, we'll bring our services to you.