Business loans shouldn't be difficult. At Scottsdale Community Bank we're committed to making the process fast and easy and providing the mutual trust you deserve. To warrant your confidence in us, our bankers readily go the extra mile to understand both your business and your industry. (That is, if we don't already, which is usually the case.) From helping you select the right loan to assisting you at each step of the application process, we're committed to get you the funding you need. Whether you want to start or expand your business, hire employees, purchase equipment or expand your space, we offer a range of loans with varying terms, rates and requirements. Let our experts help you secure the loan that's best for you.

Working capital loans provide you with the cash to operate your business. This type of loan helps you maintain the daily operations in your business cycle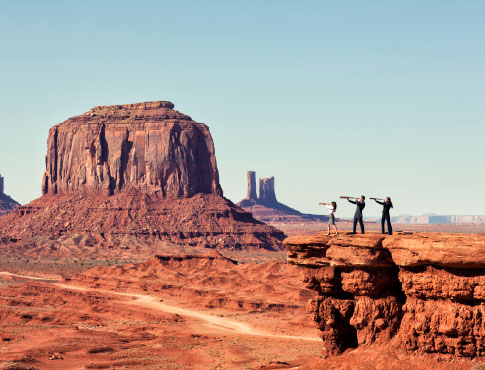 Looking for a great career opportunity?
Check out our job opening and learn more about a potential career with Scottsdale Community Bank. We'd love to meet you!