Cash Management Services
Cash Management provides business customers with online account access, transaction origination, and complete account management capabilities.

This solution's online capabilities strictly enforce the highest security standards and include ACH originations and ACH file uploads, access to transactional information and account activity, balance and float reporting, and statement retrieval.

Ideal for electronically collecting recurring receipts such as payments, memberships, dues, regular charitable contributions, and periodic subscription fees.
Remote Deposit Capture
Remote deposit allows your business to deposit checks into your Scottsdale Community Bank account electronically from your office anytime of the day.

Utilizing a desktop scanner, software, your PC, and internet, you can scan checks received from your customers, make deposits and never leave the comfort of your business.
Mobile Deposit Anywhere
Mobile Deposit allows you to deposit checks into your Scottsdale Community Bank account through your Mobile Banking app and there are no limits to the amount of deposits you can make.
Deposit checks 24 hours a day

Eliminate trips to the bank

Secure and convenient
Merchant Services
Scottsdale Community Bank offers a Merchant Credit Card program that empowers your business to accept credit cards from customers while providing a level of service unmatched in the industry.

Our professional staff will customize your merchant setup to meet the needs of your business while increasing your income. We offer this with in house bank support, no contract to sign, and cost efficiency. The benefits are as follows:
Accept all major credit cards

Competitive rates with no hidden costs

State of the art electronic payment terminals

Quick equipment replacement and terminal updates

Payment processing, in most cases, within 24 hours
Online Wire Transfer
A wire transfer is a direct, digital money transfer between two bank accounts, which does not need to be cleared by a third party. Because wire transfers are fast and irreversible, they are often a target for fraudsters. It is critical that you practice due diligence and use the utmost caution when sending a wire transfer.
ACH Origination
Pay employees, vendors and third parties efficiently and economically by originating payments via the ACH network. This payment delivery system is the method of choice when sending numerous, repetitive payments.
Line of Credit Sweep
Ensure your money achieves its daily maximum return with our automated line of credit sweep. When your account is in a borrowing position, we draw against your line to cover the balance.
Positive Pay/ACH Positive Pay
Protect your business from check fraud with our online exception management tool which allows you to make pay or return decisions from our secure online portal.
Zero Balance Account
Simplify cash consolidation with a zero balance account structure. Available funds can be moved automatically between master and sub-accounts to consolidate or disburse as needed reducing the need for manual transfers.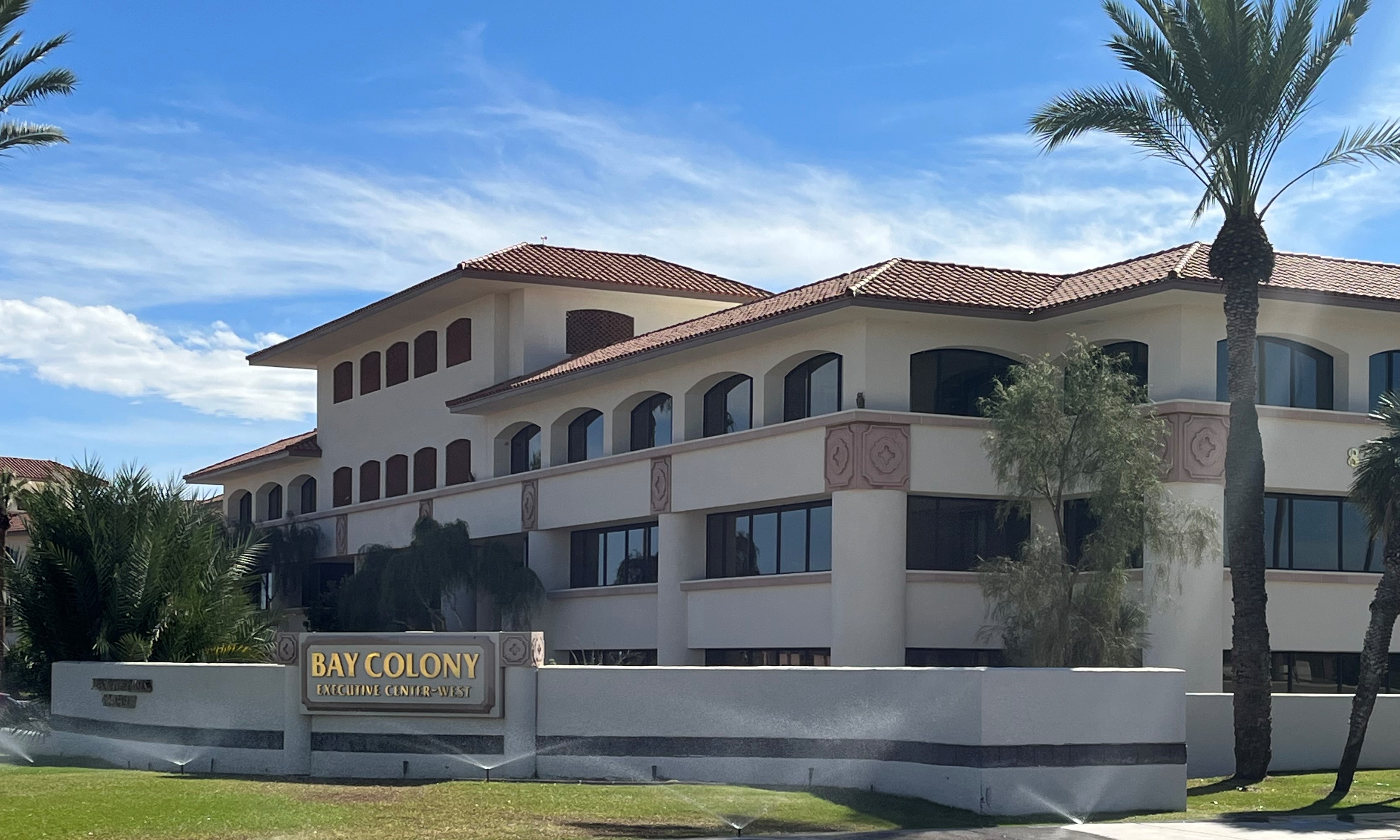 We believe the future of Scottsdale starts with us.
Community isn't just an idea. It's a commitment. See how we are actively engaging in the health and growth of our city.