Export your transactions to help organize your finances.
When we are organized, life is simpler. QuickBooks can be utilized to help you organize your business finances. It connects all of your accounts, assists with creating realistic budgets, and helps manage your expenses, all in one place.
QuickBooks
Scottsdale Community Bank offers you the ability to use WebConnect for QuickBooks for your business accounts. Log into Business Online Banking and export your transactions directly into QuickBooks, saving you time reconciling financial transactions and managing your money with ease.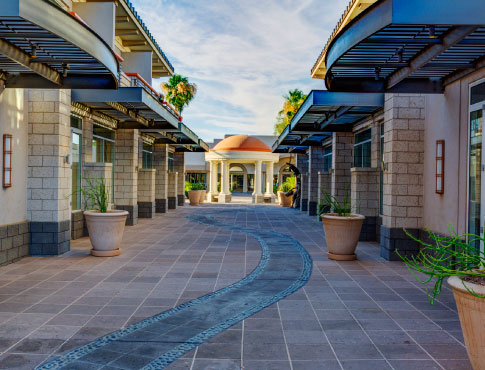 Come to our office and enjoy locally roasted coffee while you're here, or upon request, we'll bring our services to you.